Let's help small businesses making a big impact
Revolutionizing financing
We are a financial tech company enabling SMEs to get easier access to financing. However, we believe it is more to it than just financing. We have set out to change an industry that has been known for being non-transparent, unethical and playing an unfair game against its customers. By developing products that are digital and technically smart, and working for full transparency, we are actively changing this perception. And while doing so, we are enabling businesses to grow – sustainably and without hurdles.
Our mission

We created Froda with one core belief in mind – that the world becomes a better place when more people get the opportunity to start, run and grow their own companies. By doing so, we push the world forward by solving more crucial problems and creating more job opportunities at the same time. But most importantly, we democratize the access to capital and help more entrepreneurs fulfill the true potential of their ideas.
We're a mix of ambitious and thriving individuals. A rainbow of backgrounds within tech, finance and marketing – including Klarna, Spotify, Google and King. Froda has grown from being a Swedish fintech startup to becoming one of the renowned players on the market, but we still got a long way ahead to reach our mission. We're thriving on an entrepreneurial spirit, and are dedicated to our mission of transforming the banking industry to become more ethical, transparent and sustainable.

Our culture
We're proud fans of nice people. If ego and prestige are your thing, then we're not meant to be. We put the "we" before "me" and help out wherever needed. We believe in strongly knitted teams, in open communication and in acting as grown-ups who take ownership for what we do. As a values-driven company we share the same fundamental beliefs and very high ambitions, but other than that we're all different people who truly like to hang-out with each other.
Perks & benefits at Froda
Training & development 📈

Work flexibility 🏡

Health & wellness services 🏥

Lunch & learns 🥦

Hackathon weeks 💡

Great pension 💸

Central & attractive office 🏢

Weekly work & dine 🍕
Froda and our values
Passionate

We take our mission to change the world of financing very seriously. We are firmly convinced that through hard work, good intentions and smart technology, we can change an entire industry.

Sincere

When we say something, we mean it. For us, it comes down to mutual trust and respect. Perhaps it is one of our greatest successes as a company – that you can always count on us.

Forward-thinking

We challenge by being faster, smarter and hungrier. It takes both courage and perseverance, but it's only when you dare to think differently – and to think bigger – that you can bring about real change.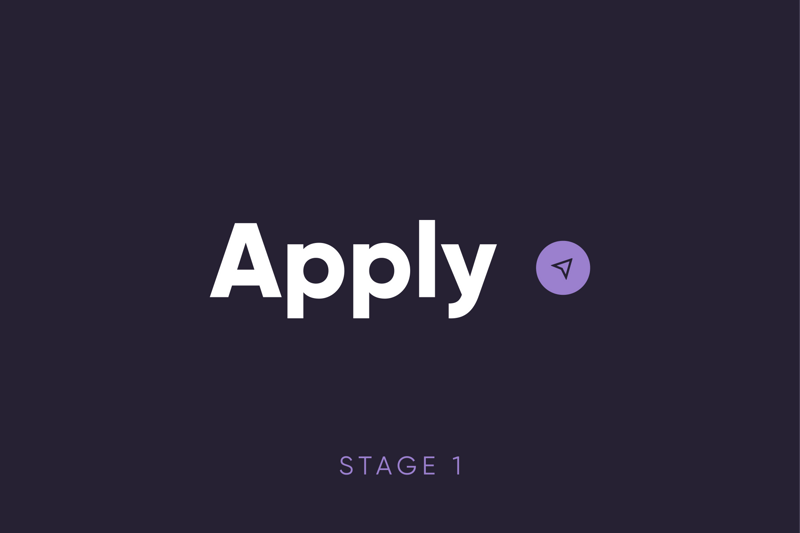 Show us why you would be the perfect fit for the job. Do your best, we believe in you.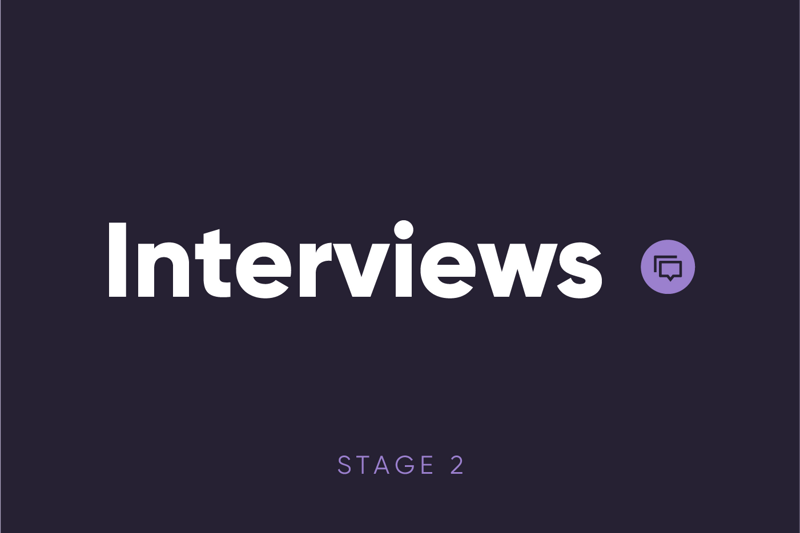 Your application was great, now it is time for interviews. We are interested in you as a person, so let's get to know each other.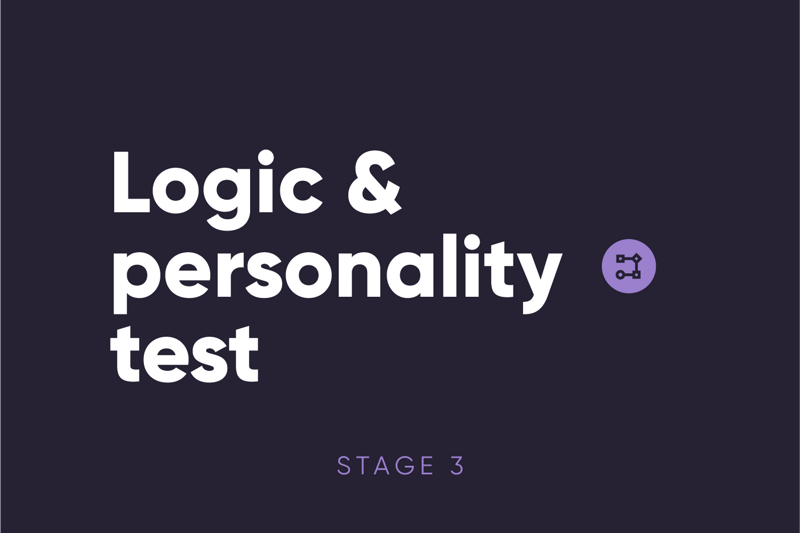 You have impressed us! Next up is a logic and personality test. It is nothing to worry about, we do not judge you simply by the results of the test!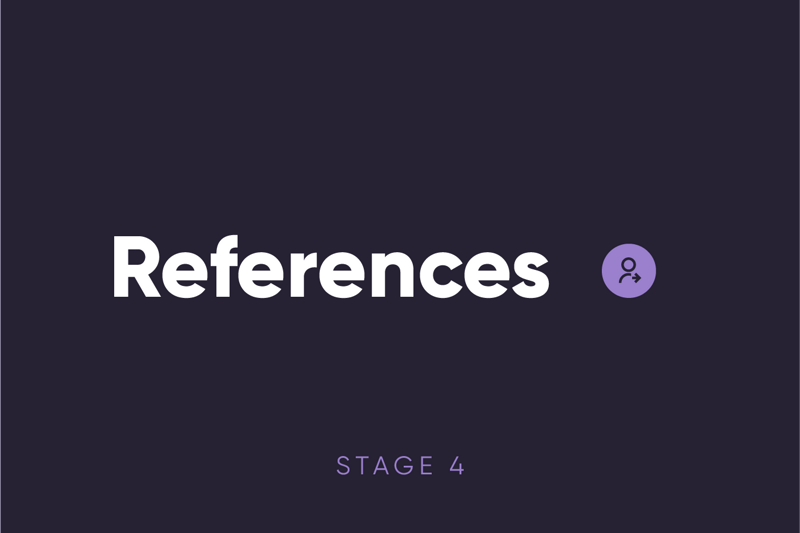 Reference time. We would like to hear what others have to say about you!
It is time for the both of us to review, think through and give a final decision.
About Froda
Froda was founded with a clear vision – to revolutionize the banking experience for entrepreneurs by making it easy and affordable for them to invest in their ideas. Today, we are one of Sweden's fastest growing fintechs with major international growth plans. Our mission is to make financing easily accessible for all small businesses. On the best possible terms.
We are a creative tech company with the ambition to turn a historically expensive and unfair industry into something ethical, sustainable, and forward thinking.
Behind the company are many well-known investors and talents from e.g. Avanza, Spotify, Google and Klarna.